About The Film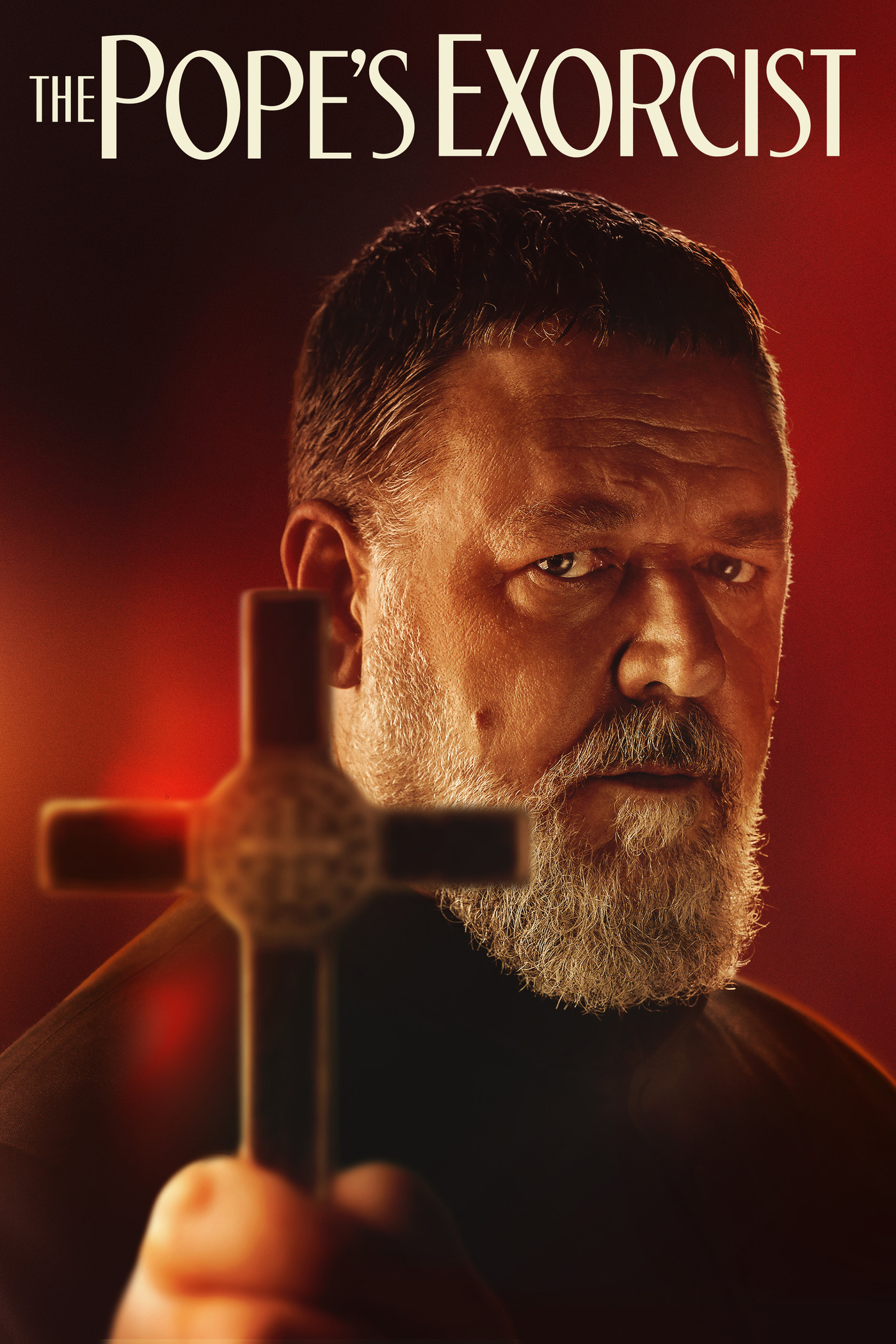 On Digital Now
SYNOPSIS
Inspired by the actual files of Father Gabriele Amorth, Chief Exorcist of the Vatican (Academy Award®-winner Russell Crowe), The Pope's Exorcist follows Amorth as he investigates a young boy's terrifying possession and ends up uncovering a centuries-old conspiracy the Vatican has desperately tried to keep hidden.
Credits
Screenplay By
Michael Petroni
Evan Spiliotopoulos
Produced By
Michael Patrick Kaczmarek
©CTMG 2023. All Rights Reserved.